Is the position of your teeth disturbing you or preventing you from smiling? What if we have a quick and discreet way to make you smile with confidence in a few months?
Fast - teeth usually straighten in 3-6 months in the smile zone
Discreet – both the fitted brackets and wires are transparent or tooth-coloured
Affordable - shorter treatment time significantly reduces costs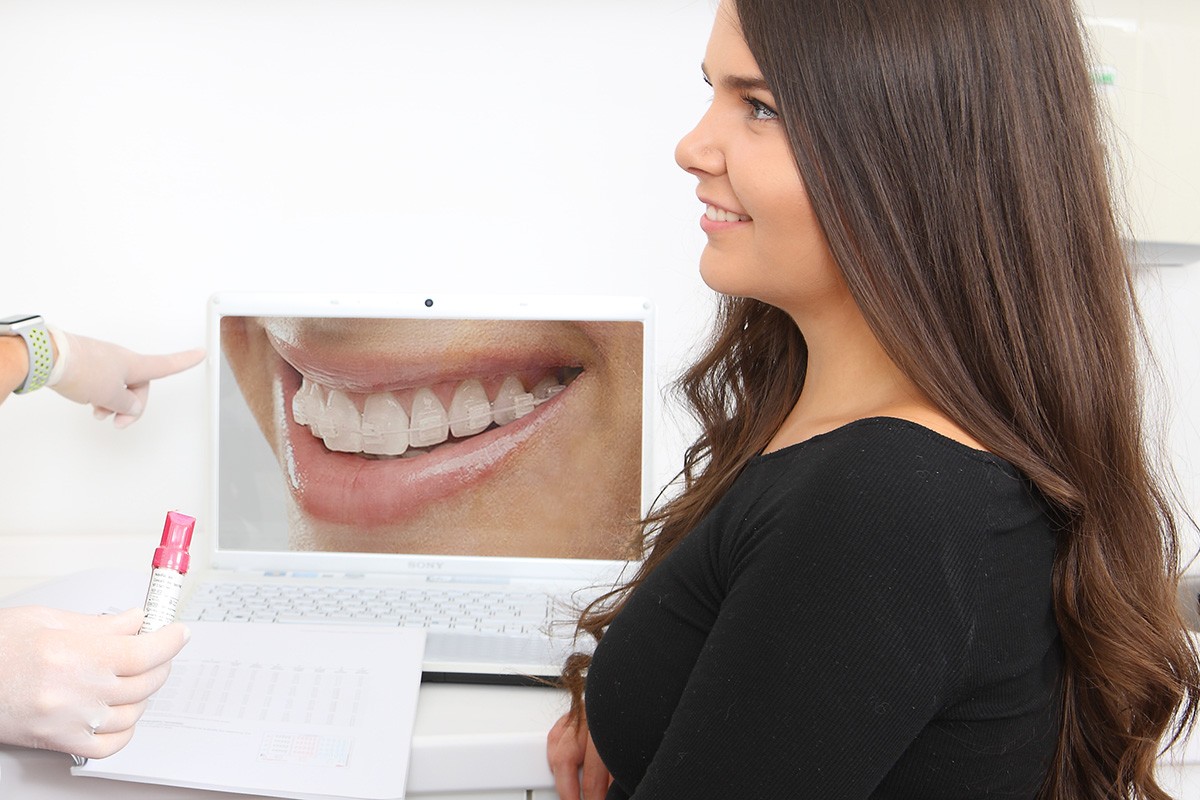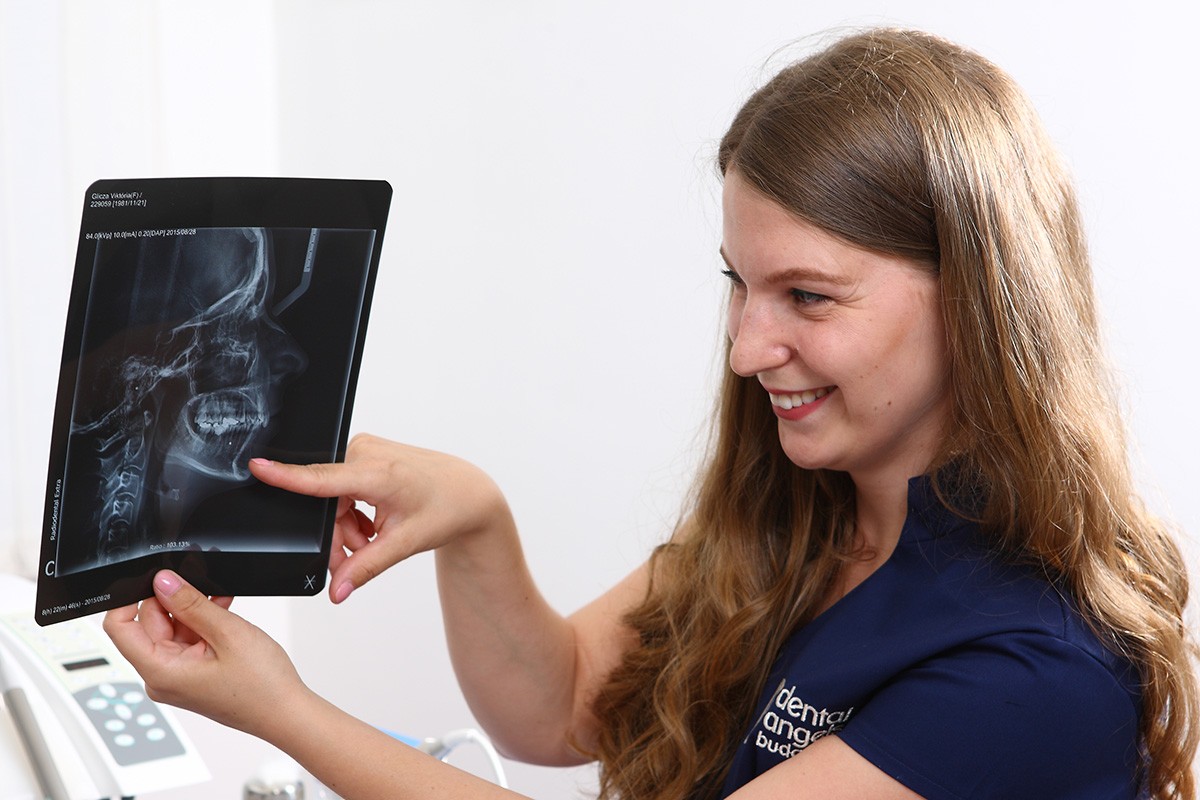 This highly effective, innovative approach to adult aesthetic dentistry helps to achieve the desired straight and perfect smile in the most gentle way possible (without loss of own tooth material).
CFast is a simple, gentle and a minimally invasive aesthetic treatment that corrects the uneven position of our lower and upper front teeth and canines, helping thousands of patients to avoid the many-year-long, often unnecessary, functional orthodontic treatments that involve the whole set of teeth.
CFast is fast because it focuses on the smile zone as an innovative aesthetic treatment, it makes the patient's smile more attractive and does not change the function of the teeth and bite.
Of course, both the design of the plan, and the suitability for the treatment have strict rules. Treatments can be recommended and carried out only by an aesthetics or occlusion specialist. The CFast fixed device uses transparent brackets and tooth-coloured nickel-titanium wires that move our teeth with extra soft forces under constant pressure and induce slow bone regeneration. The gum naturally follows the movement of the teeth and forms a normal shape around them as they are getting into place. NOT to be used for major dental abnormalities, with unbalanced occlusion or with certain jaw joint problems! In these cases, our aesthetic specialist will work together with the appropriate specialist.
With the transparent bonded "paws" and tooth-coloured wires the appliances are hardly noticeable! The differences between Cfast and conventional orthodontic devices are incomparable!
Since only the smile zone is involved in the treatment, the transformation process takes place with much smaller force and in much shorter time. The procedure requires ONLY 5 visits and much less pain than with conventional orthodontics.
HISTORY OF CFAST
Watch the video about it!