THE WORLD'S LEADING WHITENING PROCEDUCTS FROM SDI
Have a whiter and brighter smile safely with the world-acknowledged whitening process!
At our dental surgery you can choose from several customized whitening procedures. Whether it is about whitening one tooth only (to match the other tooth-colour) or whitening a whole set of upper and lower teeth with more shades.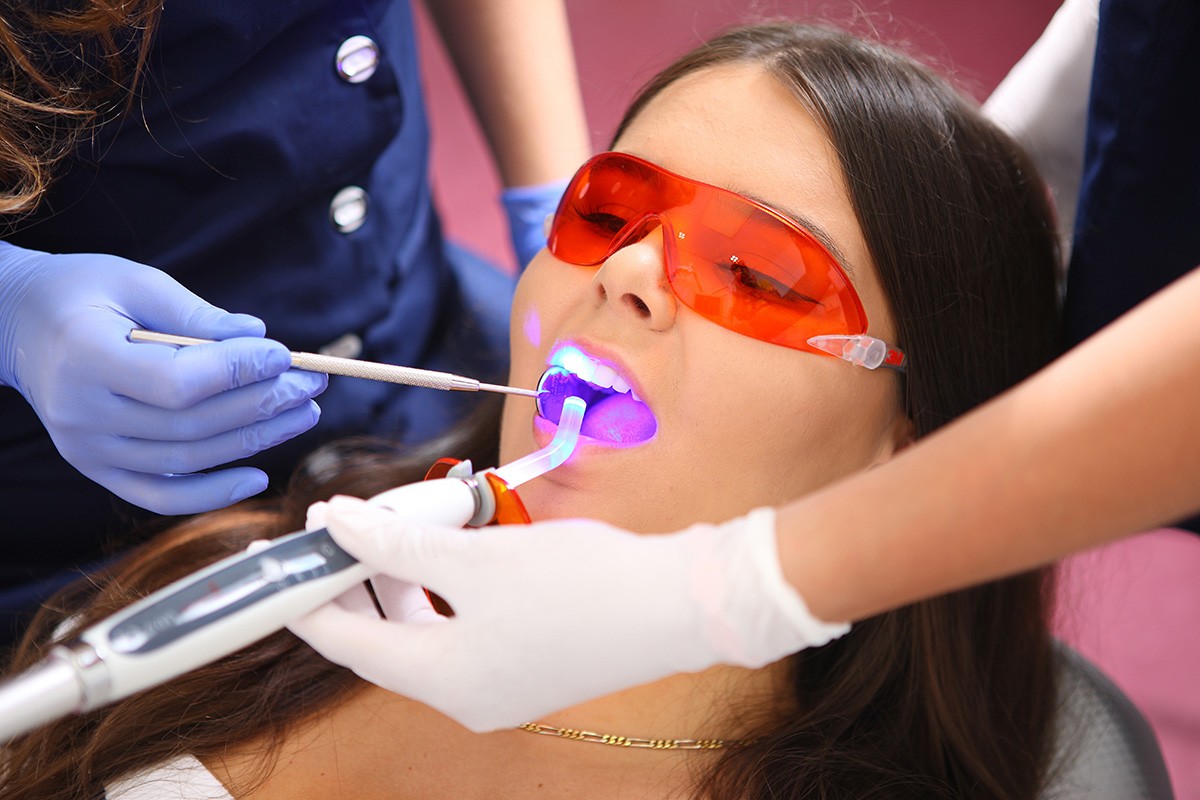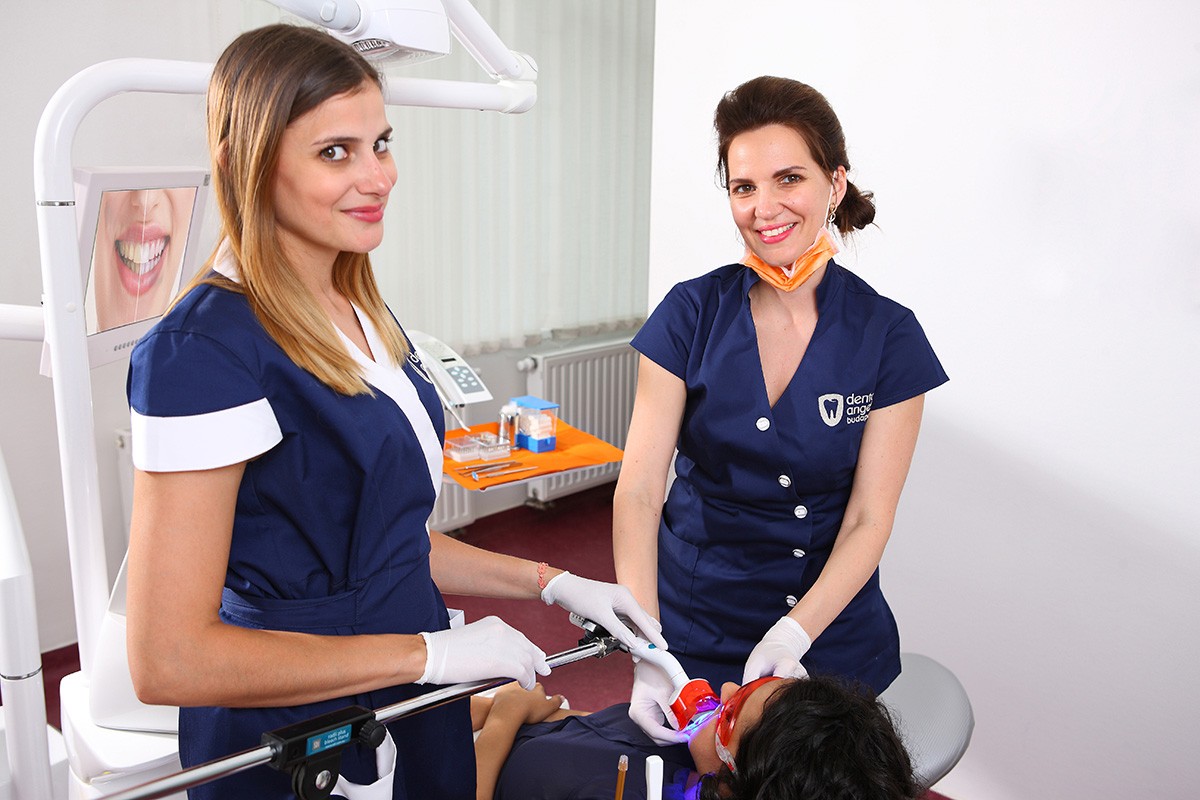 Poladay+Polanight
This is a home whitening kit that is recommended to be used for approximately 4-7 days, it minimizes tooth sensitivity and maximizes the whitening effect. You can live your everyday life without compromises (only 30 minutes a day) and with great results.
PolaOffice
More commonly known as Zoom or "laser" whitening, which is a whitening process done under supervision at our dental surgery. This treatment is mainly recommended when you don't have enough time, or when you need a brighter smile immediately for a certain event. The treatment is immediate and provides result within 1.5 hours, with a single visit to our clinic. Relax in the chair for 3X8 minutes while listening to your favourite music or watching your favourite movie comfortably.
PolaOffice+
The only product in the world that guarantees B1 tooth colour based on the VITA tooth colour guide, regardless of the initial tooth colour. Up to 16 shades whiter teeth with 98% success! The surgery made whitening treatment is followed by a 7-day whitening treatment at home.