A beautiful, symmetrical and attractive smile is known to make people more confident and happier.
CFast Clear Aligner is a great alternative to conventional orthodontists, it straightens the teeth with invisibly, removable, transparent aligners, by exerting gentle pressure on the teeth.
.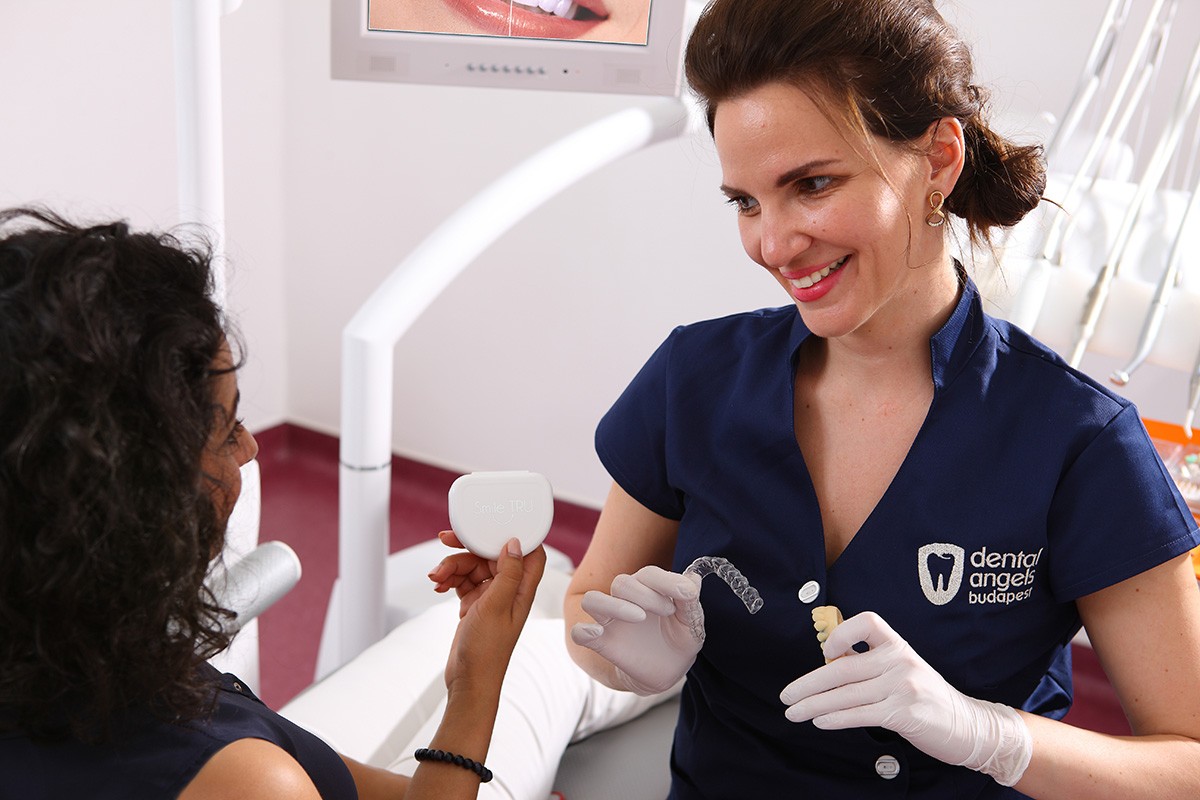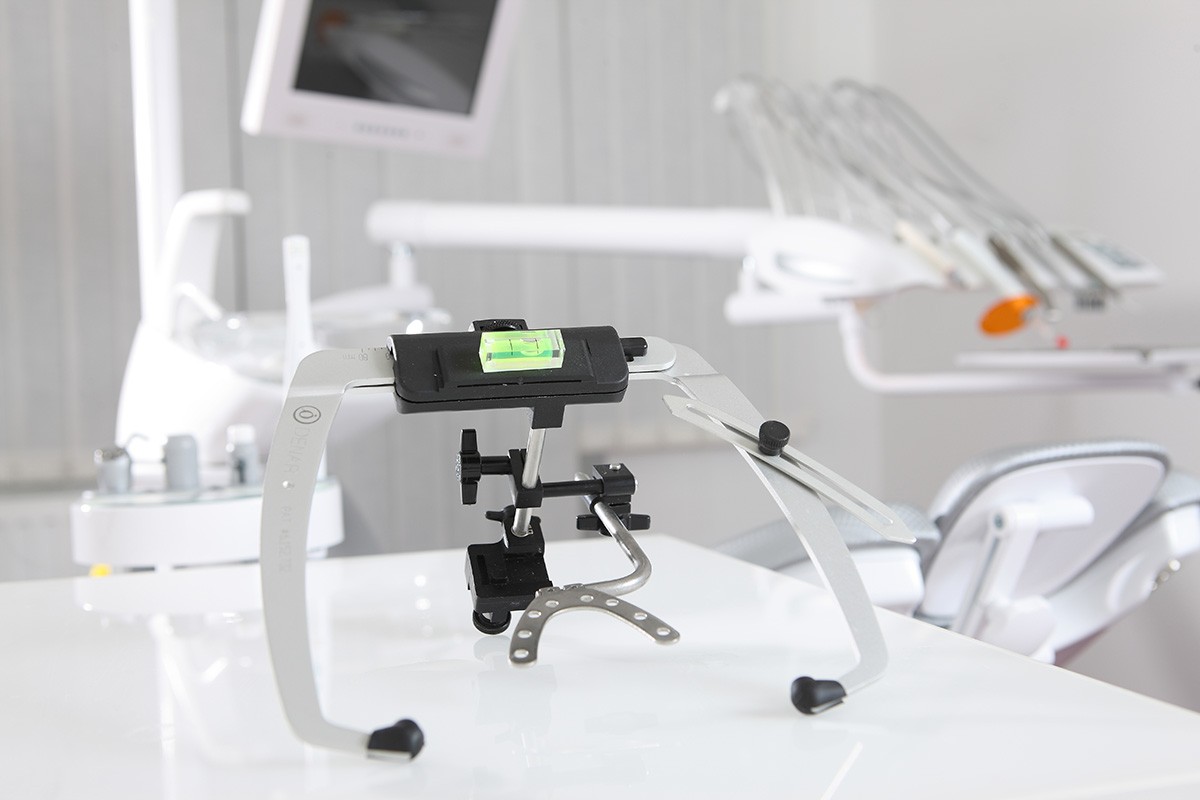 With this method, we can create symmetrical smiles on the faces of many of our patients, completely invisibly and in a short period of time. Following the necessary imprint taking process, a personalized treatment plan and a 3D image is prepared in the CFast's Orthodontic Laboratory in Birmingham. Based on this, the transparent, comfortable aligners are made, which are easy to remove and insert, do not interfere with eating or speaking. And most importantly, they do not change the appearance of the smile in any way! They do their job 16-22 hours a day by discreetly positioning the irregular teeth. Only meals and brushing will require removal from the mouth.
Not everyone can use the CFast Clear Aligner. During a dental consultation, we evaluate the bite's balance, the health of the jawbone, lack of space, and personal needs. We take photographs, panoramic X-rays and imprints that are digitized by CFast's prepared orthodontic team, who return them to our clinic as a treatment plan. This plan shows step by step the development of the teeth movement. If our patient approves, the treatment process starts. All aligners must be worn for at least 2 weeks before moving on to the next. Each aligner is a little different from the previous one, moving the teeth slightly differently. Regular dental checkups are required every 6 weeks, so we can keep track of the changes and give you the next pair of aligners.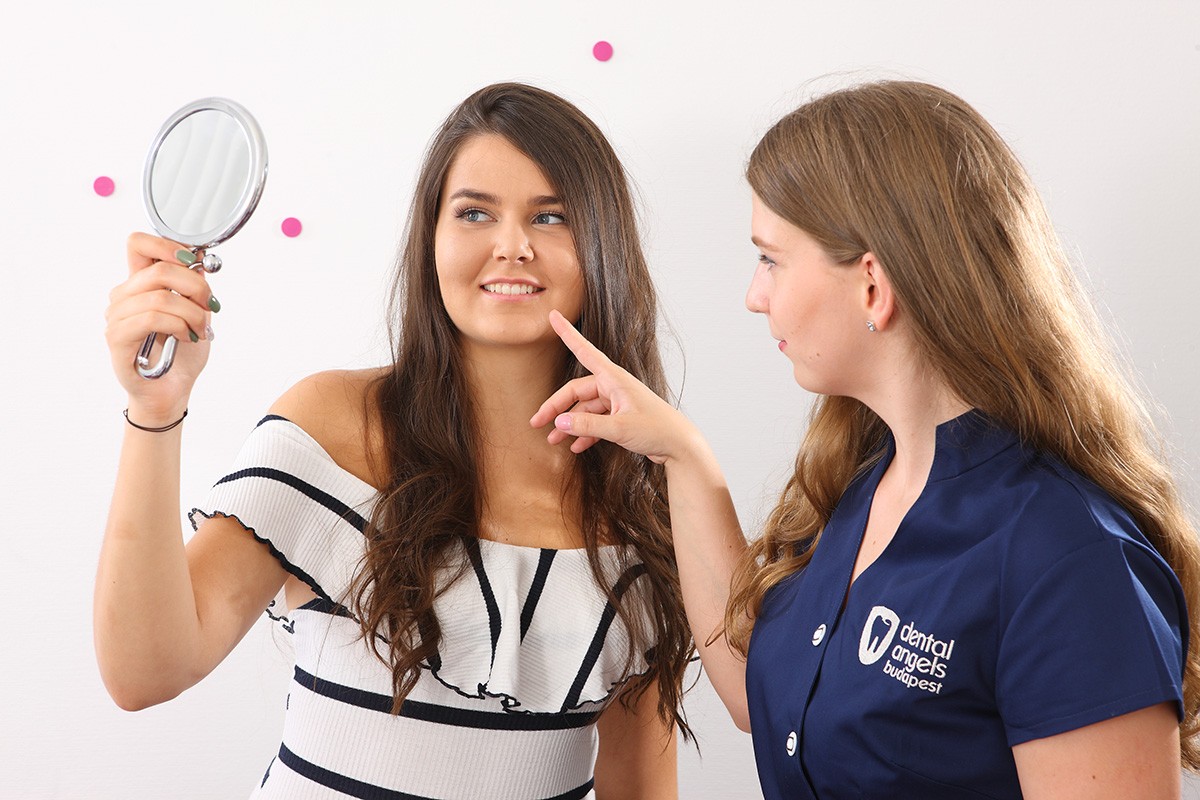 Watch the video about the CFast invisible braces